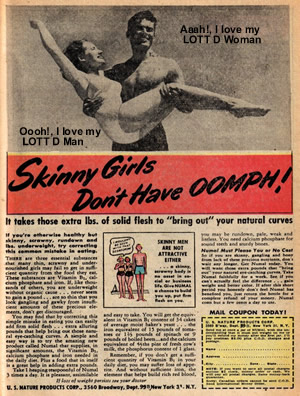 The bells strike the midnight horror. Dare you enter the comic crypt with The League of Tana Tea Drinkers to dig up the dirt on horrifying comics (and those others)? Who knows what you may discover buried deep between the covers. Make sure your flashlight's batteries are strong, pack a good midnight snack, and mind the rats. Now let's go.
Uranium Cafe: The Sleazy World of Eerie Publications
Myron Fass was to magazine publishing what Ron Ormond and Al Adamson were to film making, only consistently lacking their sometimes dubious scruples and ethics. His best remembered for his wild assortment of magazines published from the 60's to 70's by the company called Countrywide Publications that he partnered with Stanley R. Harris.
My Monster Memories: Tomb of Dracula Issue 1

This is probably my favorite comic book that I ever bought. I picked it up in late March of 1972, when I was 13 years old, at my regular haunt for comics and books; Chichester's drugstore on Vineville Ave. in Macon GA.
Robot 6: Sinister Six: Alt-Horror Update
Before Halloween I posted a list of "Six Deeply Creepy Alt-Horror Cartoonists" as part of Robot 666's week-long reign of terror. Well, these avatars of alternative comics' dark side have been up to some interesting things lately.
Vault of Horror: House of Mystery Halloween Annual
I recently got my grubby hands on House of Mystery's first-ever Halloween Annual, and can honestly say it made my Halloween just a little more festive. In some ways, the issue does a better job of recapturing the old Creepy Magazine feel than Dark Horse's actual Creepy revival book--albeit in a more mature, Vertigo style.
Moon is a Dead World: Victorian Undead Issue 1
Horror has recently found a fascination in remaking the Victorian age of literature. We've seen novels parodying Pride and Prejudice and Sense and Sensibility, and now we have a creation from Ian Edginton and Davide Fabbri pitting Sherlock Holmes and Watson against mindless zombies. Do we have a fascination in debauching (in a good way) the classics?
Zombos' Closet: Vincent Price Presents Issues 1, 2, 3
Using the persona of famed horror actor Vincent Price to host a series of illustrated terror tales is a demanding challenge.