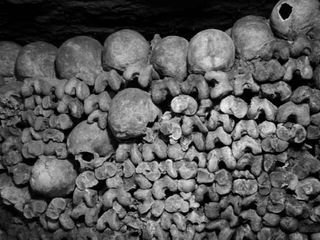 Here is one of my favorite old time radio episodes from Lights Out: It Happened.
A young girl looks for the more exciting side of Paris only to find terror in its festering sewers with a madman and his gruesome hobby.
Listen to it in the dark...with the lights OUT.