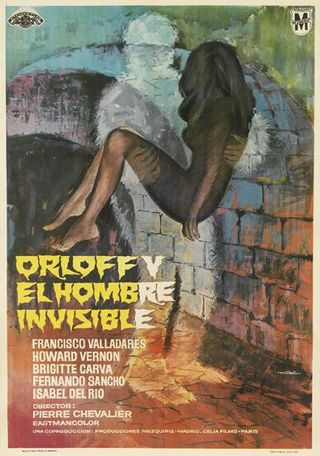 From the redoubtable West Nelson, science fiction maven and geek extraordinaire, comes this news about the Monsters and Maidens poster showing at the Swann Auction Galleries.
"Get carried away! Every poster in this sale depicts a beautiful damsel in distress in the clutches of a monster (or monster of sorts). Images range from promotions of A-list classic films like Dracula and Frankenstein to posters for B movies and beyond."
Title: MONSTERS & MAIDENS: A FILM POSTER COLLECTION
Date: December 18, 2012
Time: at 1:30 PM
Exhibition: Fri., December 14, 10-6
Sat., December 15, noon-5
Mon., December 17, 10-6
Tues., December 18, 10-noon




Here are examples of the wonderful posters on display.